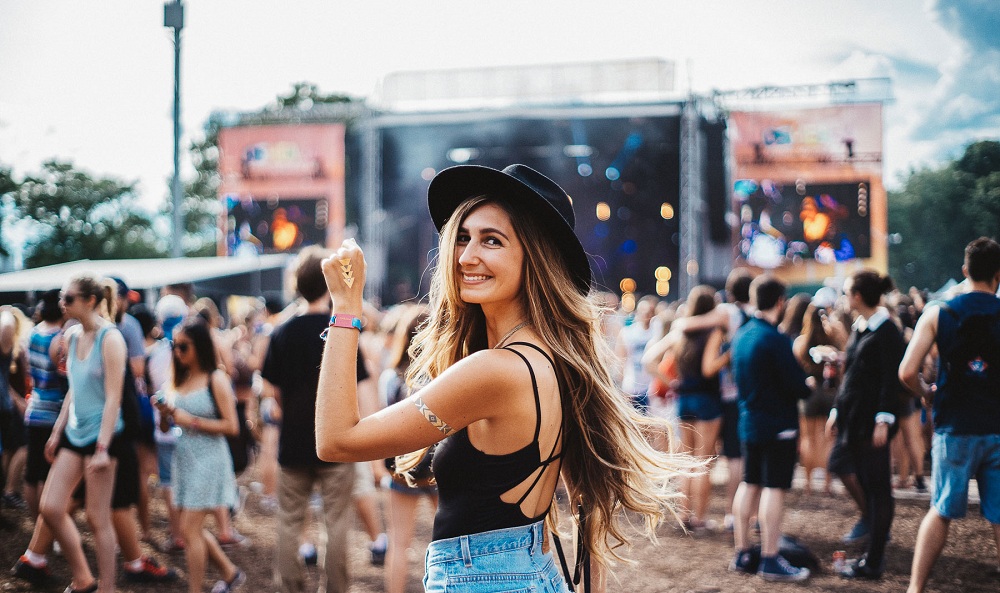 RFID Wristbands offer an abundance of unique and valuable benefits; from heightening security and preventing counterfeits to managing crowds and identifying patrons, chances are you've utilized one of the many advantages wristbands offer. Perhaps, one of wristband's most advantageous benefits, however, is their innate advertising properties. Custom rfid wristbands act as "mini walking billboards," worn by your patrons, making them ideal for boosting and promoting your company, event, or brand. We will shed some light on why using wristbands for branding is vital, and highlight the longest-lasting wristbands for branding and advertising opportunities.
What Businesses Benefit?

According to a survey of management users from bars & clubs, promoting and advertising their business is an essential priority. Whether you are hosting a bar promotion, charity fundraiser, holiday event, or live music, custom rfid wristbands can significantly enhance your branding and advertising opportunities.
Of course bars and clubs aren't the only type of business that benefit from the branding and advertising properties wristbands offer. Just about any event or venue, be it a sporting or company event, water or amusement park, resort, or music festival can use rfid wristbands to reinforce their branding and message.

Why Advertise on RFID Wristbands?

A large variety of rfid wristbands are easily customizable with your company, brand, or venue's image, logo, or website. Patrons wearing your wristbands are transformed into "mini billboards" not only during the event or stay at your resort or theme park, but oftentimes well after. Many keep their rfid wristbands as souvenirs or for bragging rights, and countless others keep their wristbands on for days, weeks, and even months after the event, making them walking advertisements everywhere they go. This creates an opportunity for guests to share their great experiences with friends, family, and even strangers; boosting your brand awareness and possibly even attendance for future events.
What are the Best RFID Wristband Materials for Branding?

With so many different rfid wristband materials available, how do you know which will work best for your needs? Since we are focusing on branding and advertising, we highly recommend the longer- lasting durable rfid wristbands, like custom silicone, plastic, custom vinyl, and custom woven wristbands.

Our custom rfid wristbands are offered in a variety of options, such as width, color, closure type, and finish, and allow you to add your own unique messaging and branding. RFIDHY rfid wristbands are ideal for high-impact branding and generating sponsorship revenue. Its vibrant, photo-quality printing allows you to advertise your brand with maximum style, and is sure to be a guest favorite. Another popular rfid silicone wristbands are an excellent choice for multi-day use in water parks, hotels and resorts, amusement parks, and even for non-profit organizations who want to prominently display their logo, brand, artwork, or cause on their wristbands.
RFID Silicone Wristband
RFID Fabric Woven Wristband
RFID Paper Wristband
With a number of RFID Custom Wristbands to choose from, RFIDHY's wristbands are a great way to support high-impact branding for your business, brand, or venue.
Visit http://hy-smart.com/rfid-wristband.html for more details, or send mail to info@rfidhy.com